ANTIGUA – Guatemala
Single Origin | Grade SHB
This well-known region of Guatemala produces excellent quality coffees.  The most common varietals found within Antigua are the Bourbon, Caturra, and Catuai.
CUPPING NOTES
REGION
ALTITUDE
VARIETAL
PROCESS
brown sugar, blood orange, chocolate, hazelnut
Antigua, Guatemala
4,920 – 5,905 ft
Caturra
Washed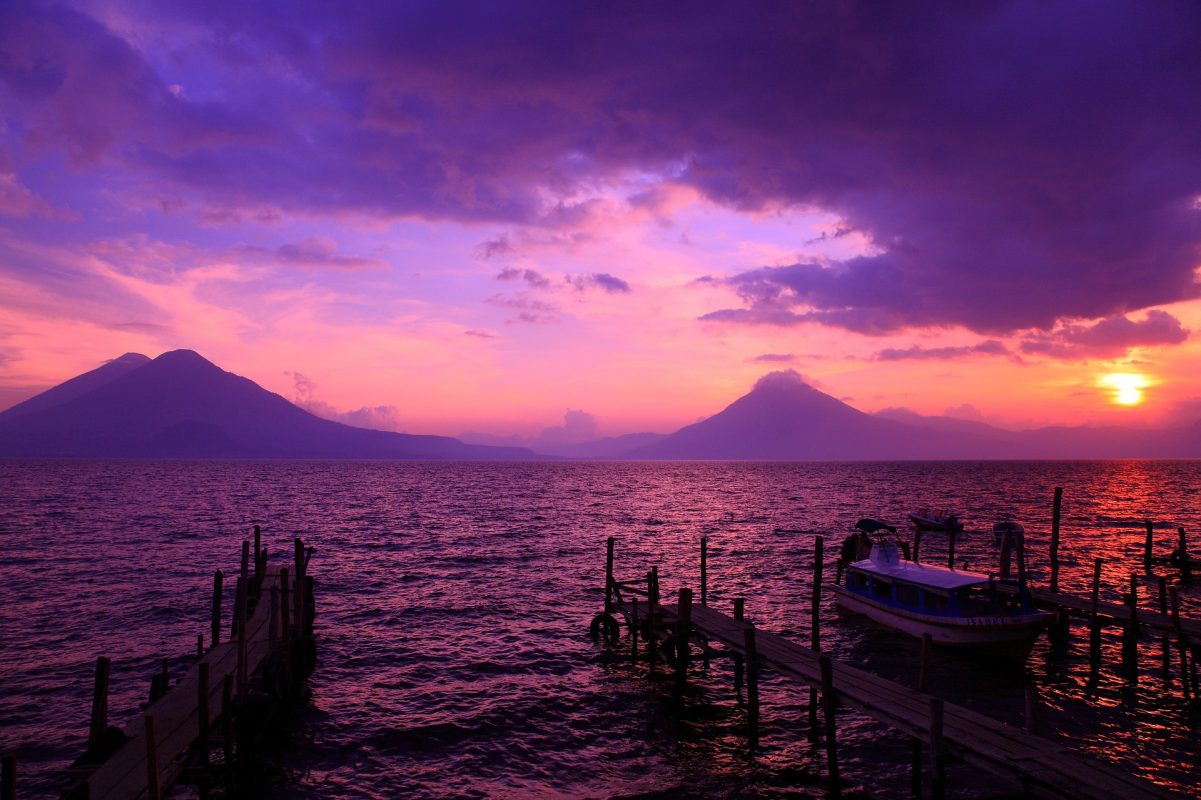 Sweet and Fruity with Roasted Hazelnut
Guatemalan coffees can possess a large range of flavors and aromatics.  Guatemala, like other Central American countries, utilizes an altitude grading system, for example, Strictly Hard Bean (SHB) indicates coffee grown at elevations above 4,300 ft.