Ridiculously Juicy and Sweet!
CUPPING NOTES
ACIDITY
REGION
ALTITUDE
VARIETAL
PROCESS
ripe apple, grapefruit, caramel, sweet lemon
tart fruit
Kiambu
5575-6560 ft
SL-28, SL-34, Batian, Ruiru 11, K7
washed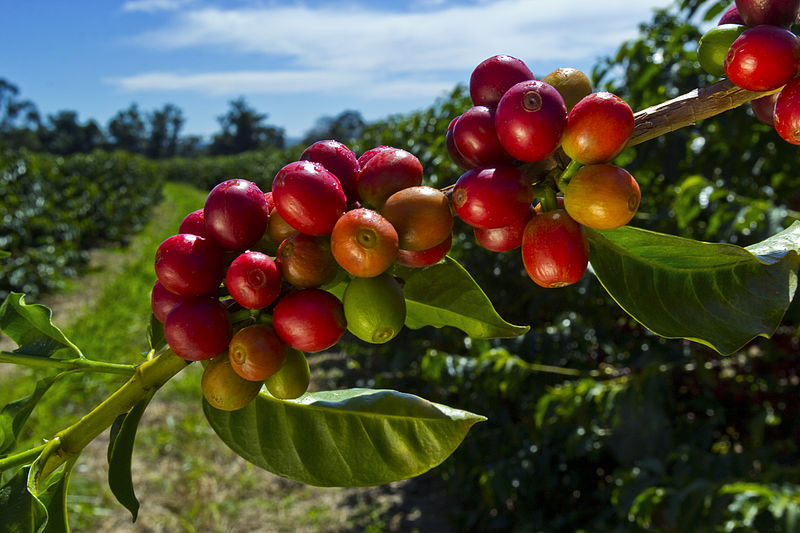 One of the most sought-after coffees in the world
is attributed to the Kenya's acidic soil, and the balance of sunlight and rainfall. This region is well known for producing coffee that is full body, intense flavor, and harnessing pleasant notes of caramel.