Cobán – Guatemala
Single Origin | Grade SHB
Found within the remote and relatively difficult to access region of Alta Verapaz, these varietals thrive in the very wet and lush rainforests of Guatemala.  Due to this climate, the farmers must take extra care during the coffee drying process.
CUPPING NOTES
REGION
ALTITUDE
VARIETAL
PROCESS
cherry, hibiscus, sweet pastry
Cobán, Guatemala
4,365 – 4,950 ft
Bourbon, Maragogype, Pache, Caturra, Catuai
Natural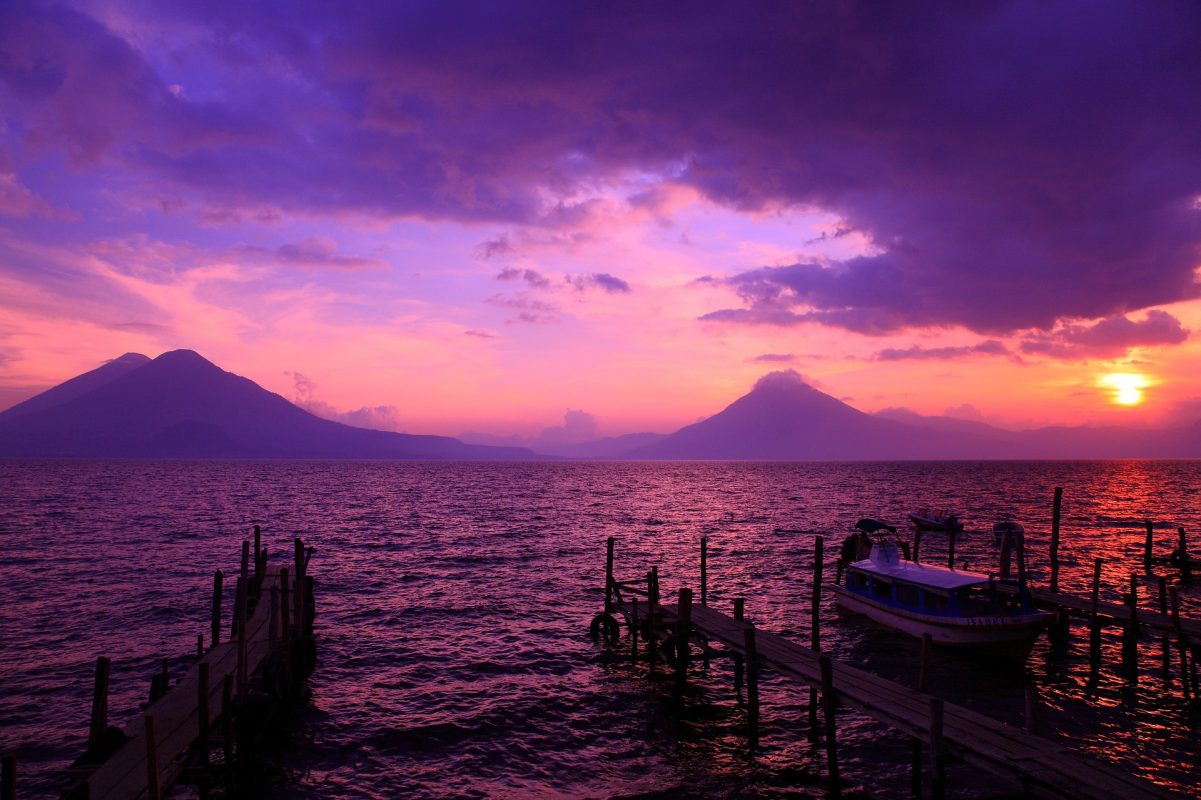 Floral, Sweet, and Juicy
Guatemalan coffees can possess a large range of flavors and aromatics.  Guatemala, like other Central American countries, utilizes an altitude grading system, for example, Strictly Hard Bean (SHB) indicates coffee grown at elevations above 4,300 ft.