Delicious!
This is a pretty easy going, medium body coffee with highlights of citrus, cherry, and cane sugar encased in fragrant floral and grape aromas.
CUPPING NOTES
AROMA
BODY
ACIDITY
REGION
ALTITUDE
VARIETAL
PROCESS
citrus, cherry, cane sugar
floral, grapes
creamy molasses, rich
sparkling
Kenya Murang'a District
4100 ft
Arabica
washed, natural dried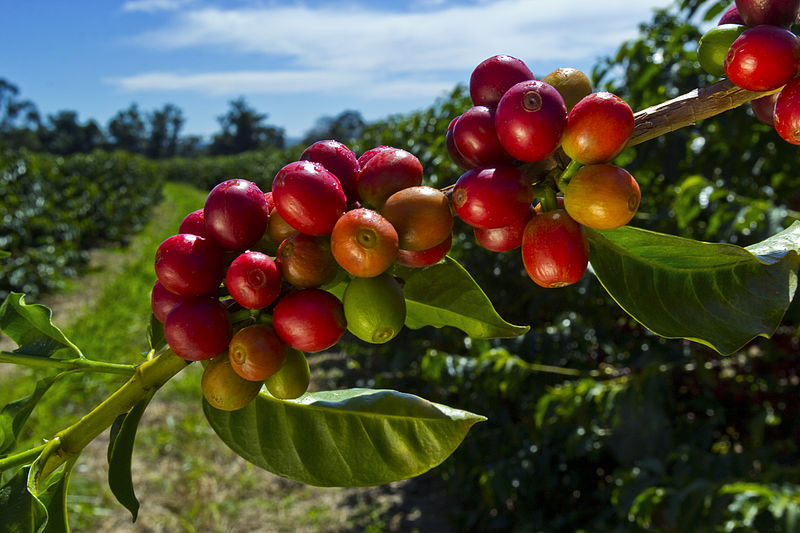 One of the most sought-after coffees in the world
is attributed to the Kenya's acidic soil, and the balance of sunlight and rainfall. This region is well known for producing coffee that is full body, intense flavor, and harnessing pleasant notes of cocoa.