Huehuetenango – Guatemala
Single Origin | Grade SHB
Found within the one of the better-known regions of Guatemala, this unique Pacamara is truly an astonishing coffee.  This region contains the highest mountains in Central America where there are no volcanoes, thus this area is ideal for coffee growing.
CUPPING NOTES
REGION
ALTITUDE
VARIETAL
PROCESS
plum, blackberry, cola
Huehuetenango, Guatemala
5,575 ft
Pacamara
Natural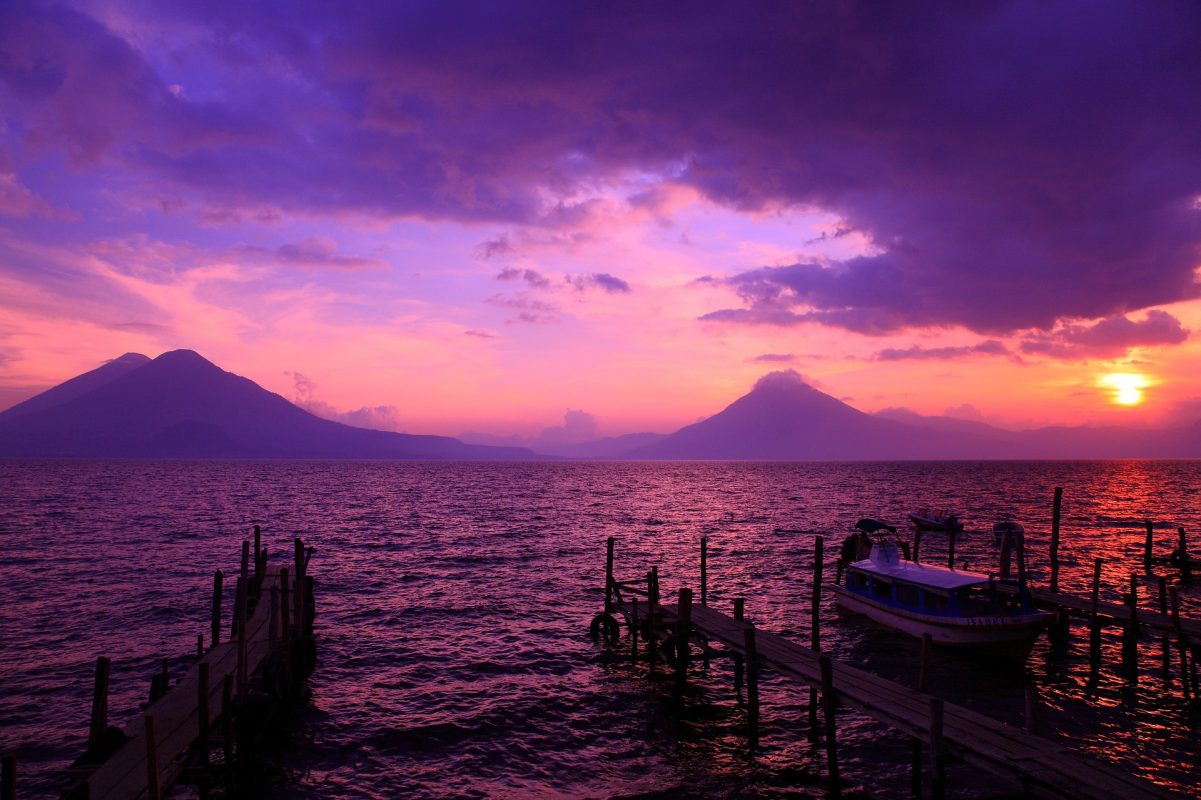 Dark Fruit and Juicy Acidity
Guatemalan coffees can possess a large range of flavors and aromatics.  Guatemala, like other Central American countries, utilizes an altitude grading system, for example, Strictly Hard Bean (SHB) indicates coffee grown at elevations above 4,300 ft.